One group.
Global achievements.
About 20 years of activity in different sectors and countries.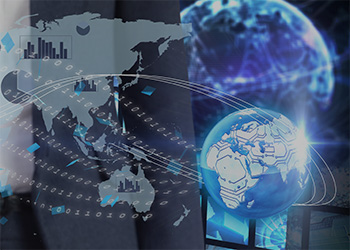 Tailor-made projects focused on international expansion with business agility and confidence.
know more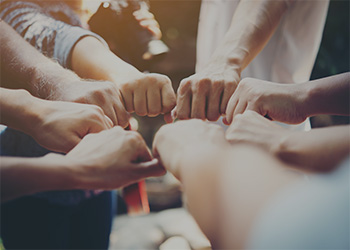 Specialized mentoring, composing organizational change management projects, with strategic agility and cloud computing.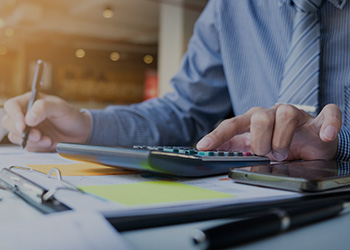 Brazilian-market certified Compliance and Audit Program focused on risk control.